FosterTalk training delivers engaging, lifelong learning solutions for Foster Carers, Social Workers and Fostering Staff from across the U.K.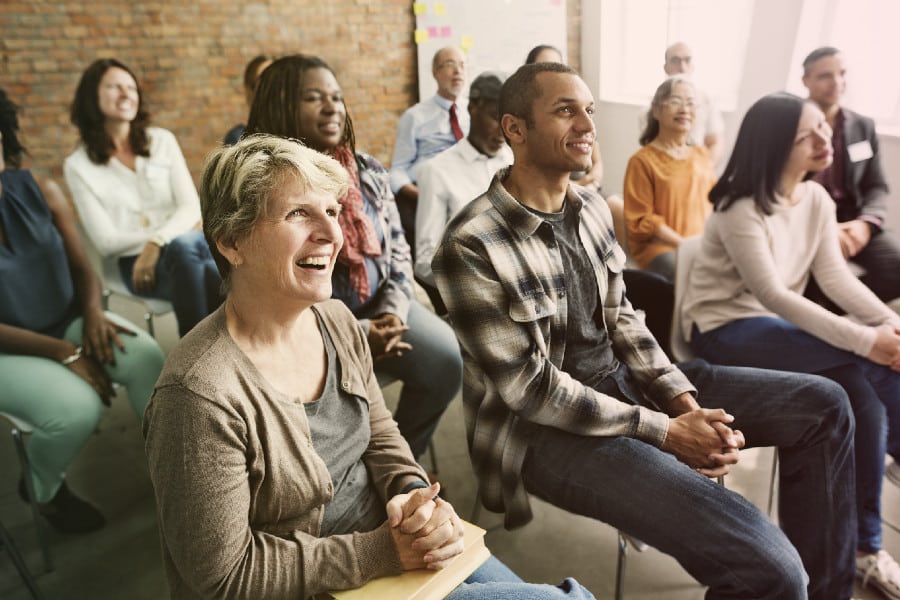 In a constantly changing and challenging environment, foster carers and fostering organisations need to keep pace with changes to regulations and guidance, policy and practice and the needs of children with a variety of complex needs and circumstances.
Our range of courses have been specifically designed to deliver relevant and adaptable skills which directly improve, engage and equip delegates to progress and make a positive impact within their field.
We provide face-to-face, virtual and e-learning training for Foster Carers, Social Workers and Fostering Staff. From single spaces to group courses for your whole team.
FosterTalk members also receive a discounted rate across all of our training courses.
Journey 2 Foster
---
Empower your pre-approval carers with the skills, confidence, and knowledge to prepare them for their journey 2 foster.
Managing Allegations For Staff
---
Comprehensive training for social work professionals on identifying, managing and assessing the impact of allegations.
Supervision Skills For Supervising Social Workers
---
Learn how to manage performance, resolve issues, and understand the regulatory context and purpose of foster care supervision.
Child Sexual Exploitation Awareness
---
Explore the risks of sexual and criminal exploitation and how to provide a safe base for children and young people in care.
Managing Allegations for Carers
---
Understand the difference between allegations, complaints, and standard of care issues and what measures you can take to minimise the risk.
Meeting The Educational Needs of Children
---
Learn how to support the educational needs of children and young people in care with this half day training, devised by an education and learning expert.
Cultural Competence
---
Learn how to care for children from difference cultural backgrounds and understand equality, diversity, and the rights of individuals within society.
Give your Foster Carers the best start on their Journey 2 Foster with the UK's leading pre-approval training course by FosterTalk.
4.5/5
Overall Training
Score
Customer Satisfaction
Score
View all of our available training courses for Foster Carers and staff in our latest training portfolio.
Actually one of the best courses I have attended - engaging, good pace and the correct volume of information.