SUPPORTING
THOSE WHO
CARE
Safeguard Your
Fostering Journey Today
At FosterTalk we support over 40,000 foster carers
from across the U.K.
Our dedicated team of social workers, foster carers and experts ensure that you and your household
receive the best advice, guidance and benefits
throughout your fostering journey.
YOUR FOSTER CARE SUPPORT NETWORK
The foster care journey is challenging and unique for every child, young person and carer.
We understand the importance of providing services which are welcoming,
trusted, reliable, knowledgeable and innovative.
• Financial Advice • 24/7 Medical Helpline • Free Online Events • Discounted Tax Returns •
Supporting those who care since 2004, FosterTalk is the Centre of Excellence UK for the Martin James Foundation and are recognised as the 'go to' organisation for fostering advice, practical guidance and independent support for both Foster Cares and Fostering Services alike.
FosterTalk's comprehensive membership packages provide support for foster carers, special guardians, retired and pre-approval carers and local authority or independent fostering services staff.
In addition to memberships, Fostertalk also provide expert Allegations Support and market leading training for Foster Carers and fostering staff.
FosterTalk delivers Fosterline, an independent support service on behalf of the Department for Education. Fosterline is free to access for all foster parents and those thinking of becoming foster parents in England. Call 0800 040 7675 or visit www.fosterline.info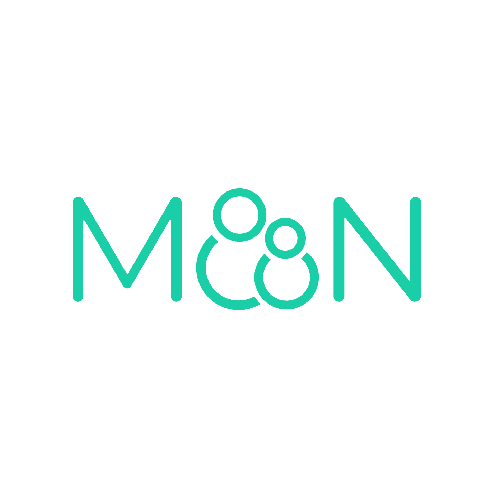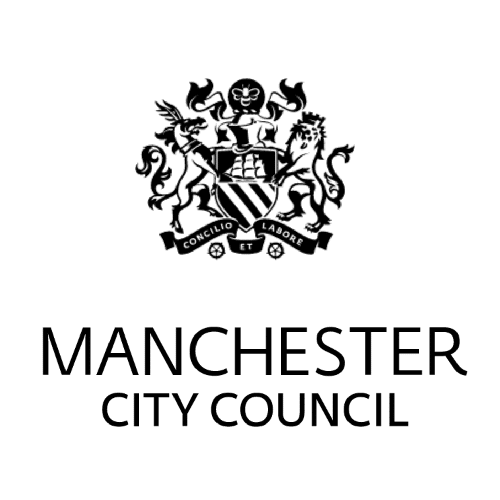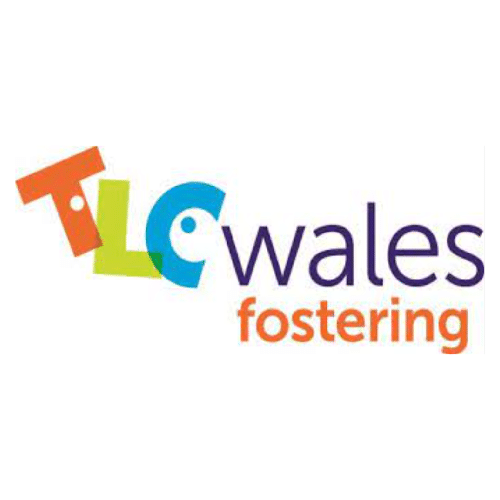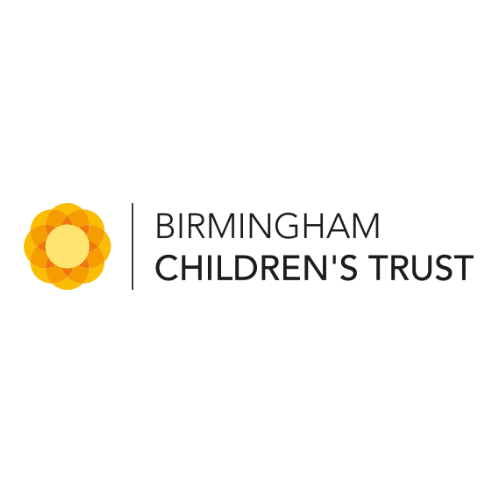 We are proud to be members of CoramBAAF and also by invitation, of their Fostering Advisory Committee, undertaking partnership working on a variety of issues relevant to kinship and foster carers in the UK, creating better futures for children and young people.
"We are very pleased with our partnership working arrangements with Foster Talk – I know our staff and carers can pick up the phone at any time for really good quality advice and support" – Worcestershire Children First Fostering
"What great partners to have supporting our families" – To the moon and back foster care ltd