WHO ARE
FOSTERTALK?
Supporting Those Who Care
In the UK there are around 76,000 Foster Carers supporting over 56,000 children in care.
Sadly, this number is on the rise, making the role of a Foster Carer more important than ever. But foster care is more than just looking after a child.
Carers wear many hats, they manage behaviours, provide support, attend meetings, promote positive relationships, and dedicate their time to protecting and transforming the lives of the children and young people in their care.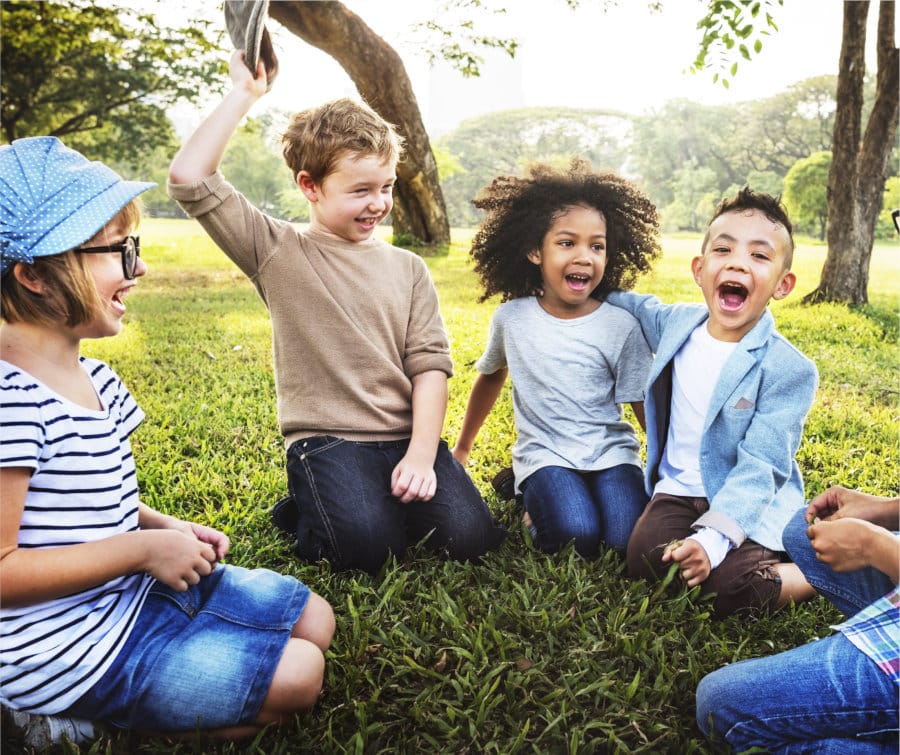 Our aim at FosterTalk is to ensure that Foster Carers receive the correct support and training to feel safeguarded in their role, from pre-approval stages through to retirement. Our membership packages include legal insurance to protect against allegations, helplines to give daily advice and guidance, counselling at any time of the day or night, savings on family days out and holidays and much, much more.
WE BELIEVE THAT BY SUPPORTING THOSE WHO CARE WILL MAKE A POSITIVE DIFFERENCE TO THE LIVES OF CARED FOR CHILDREN ACROSS THE U.K.
OUR MISSION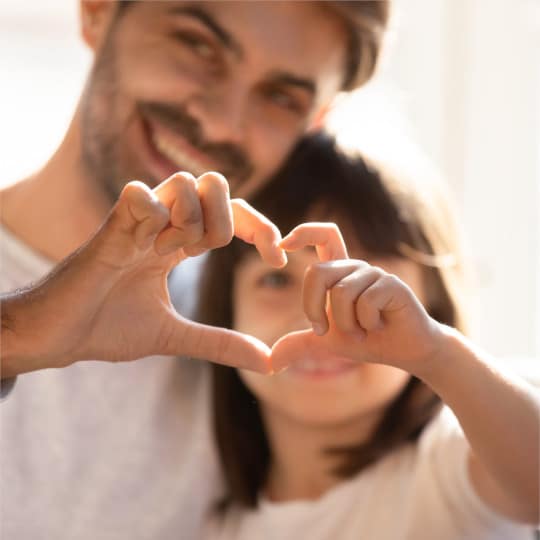 OUR VALUES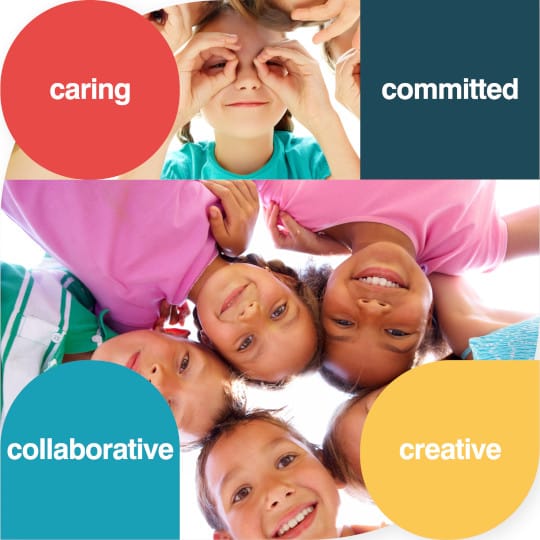 OUR SERVICES ARE DEVOTED TO SUPPORTING THE TEAM AROUND THE CHILD, TO TRULY IMPROVE THE WELFARE AND OPPORTUNITIES FOR ALL CHILDREN AND YOUNG PEOPLE IN CARE.
OUR TEAM UNDERSTANDS THE NEEDS OF BOTH FOSTER CARERS AND CHILDREN IN CARE
We are a team of Social Workers, Foster Carers and sector experts who recognise, first-hand the importance of supporting those who care. We treat our members with respect and seek to promote their views, concerns, real-life stories and celebrate their hard work and achievements. We view our members as experts as they live and breathe fostering every day.
Rachel
Cole
DIRECTOR OF OPERATIONS
Rachel has over 15 years of empowering, building capacity and opportunity for the vulnerable and disenfranchised. She is a qualified social worker and Foster Carer. She started her career within the criminal justice system and has worked in other sectors such as housing, education and enterprise. Rachel has cultivated her skills in different sectors and combined her knowledge of fostering and social care to support the development and growth of FosterTalk.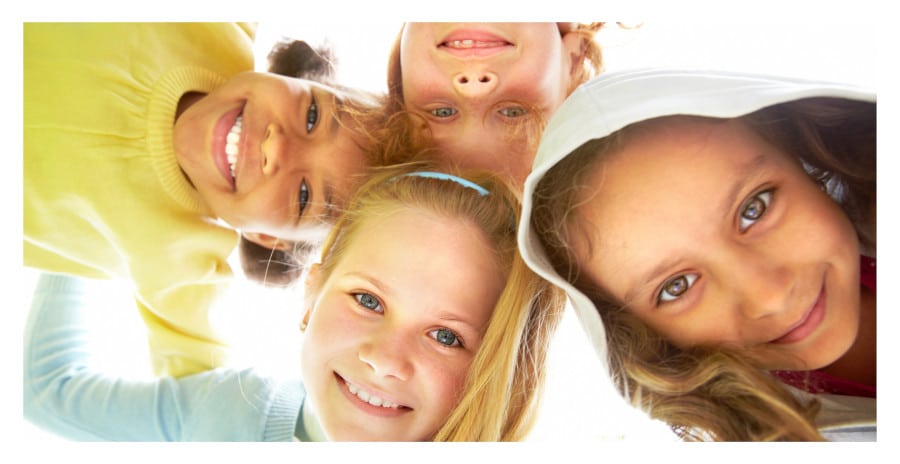 Becoming a FosterTalk member gives Foster Carers and fostering services
access to essential support, advice, benefits, and guidance
from our team of care experienced advisors.
Our FosterTalk training team
provide learning and development for both Foster Carers and Social Workers
and our acclaimed
Allegations Support Team (AST)
ensure foster carers receive critical support when they need it the most.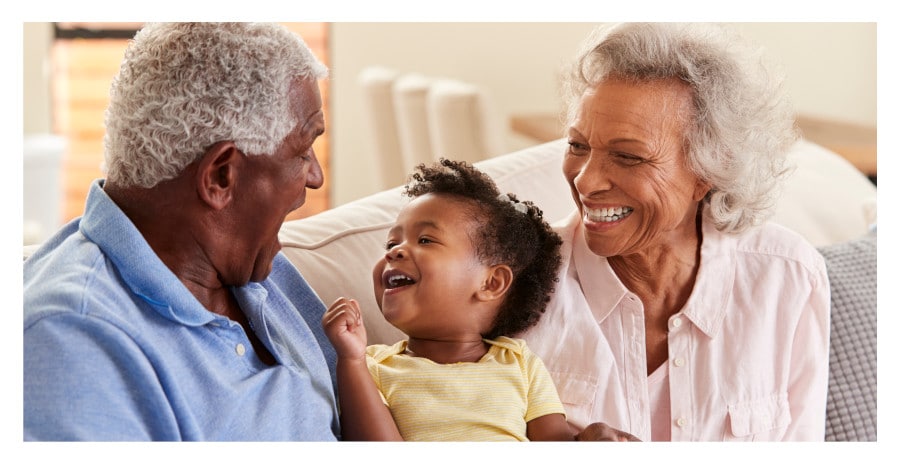 OUR COMMITMENT
TO OUR MEMBERS  
SUPPORT
From
24/7 helplines to comprehensive legal insurance
& family discounts.
We provide foster carers, special guardians and connected carers
with the very best support, advice, and guidance.
GROWTH
The role of a foster carer
is ever evolving.
That's why we are
committed to delivering training that keeps carers up to date
with the latest skills & knowledge.
CONNECTION
We keep our members connected with our
monthly newsletter, quarterly magazines, & free online events.
We encourage our members to share their views and feedback
to ensure our services really support those who care.
RECOGNITION
We
shine a light on the real people who support children
and young people in care.
From sharing our members' stories and news, to celebrating their achievement in the annual
FosterTalk Awards.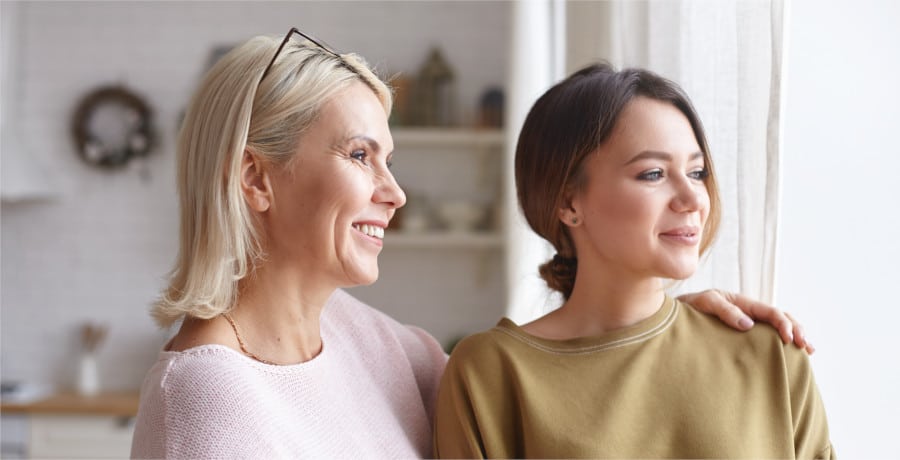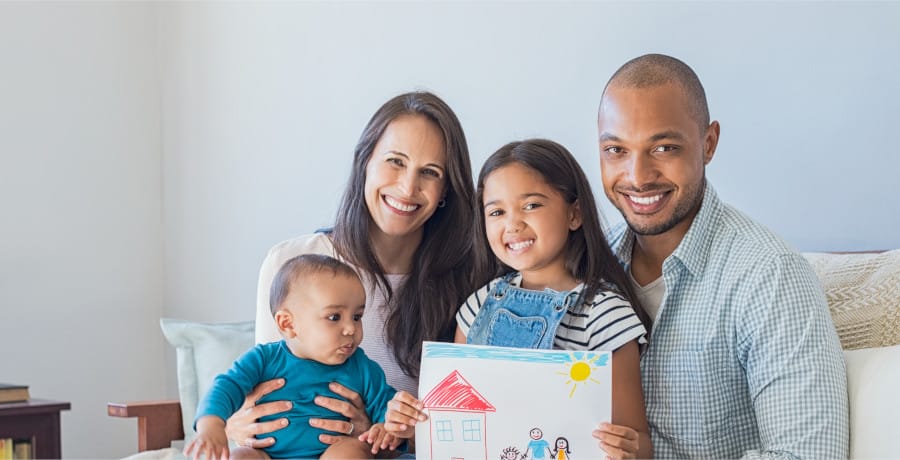 We truly care about our members, and all Foster Carers. We understand what they are going through and we support and advise using our many years of experience and knowledge.
Kelly Furness, FosterTalk Advisor