Supporting Fostering
Organisations
FosterTalk's Allegations Support Team (AST) Plus service is unique in the marketplace and has been developed to provide fostering organisations with choices about how they utilise their resources.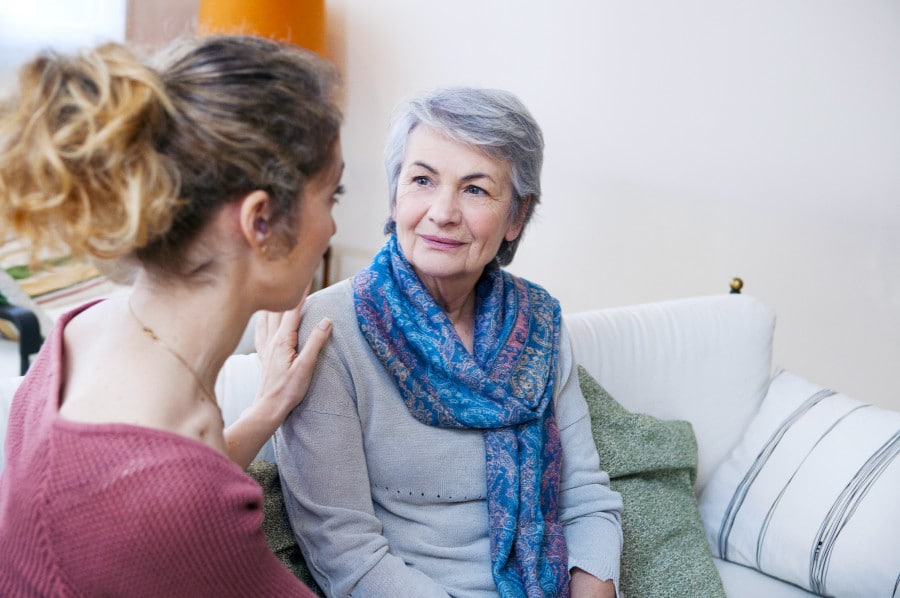 We recognise that managing service needs can be a challenge for fostering providers. AST Plus have a team of experienced Social Workers across the UK that can help you were you have limited resources and can support you to bridge the gap.
AST Plus undertake a range of bespoke social work services which include (but are not limited to):
Carrying out Independent Review roles.
Carrying out second opinion visits on fostering assessments.
Mentoring of foster carers.
Internal investigations
Complaints
Best practice reviews
Advocacy
Statutory and Support visits to carers with children placed out of county.
Specialist behaviour management support for foster carers.
Benefits of using AST Plus:
Reducing costs of mileage and overnight stays for employees
Employee availability improved and can be directed more locally
Reduce cost of recruitment fees for temporary posts and remove the uncertainty of recruiting through agencies.
We have a readily available workforce on hand, all of whom are highly trained, qualified, and experienced with a proven track record of providing excellent results.
Use as much or as little of the service as you want and tailor it to your exact needs.
Our advisors are matched to your geographic requirements.
Experienced and qualified Independent Social Workers
All Social Workers are compliance checked, and subject to FosterTalk internal quality assurance and consultation processes.