Listen to the FosterTalk Podcast, meet our Faces of Foster Care and Share your Views in our polls and surveys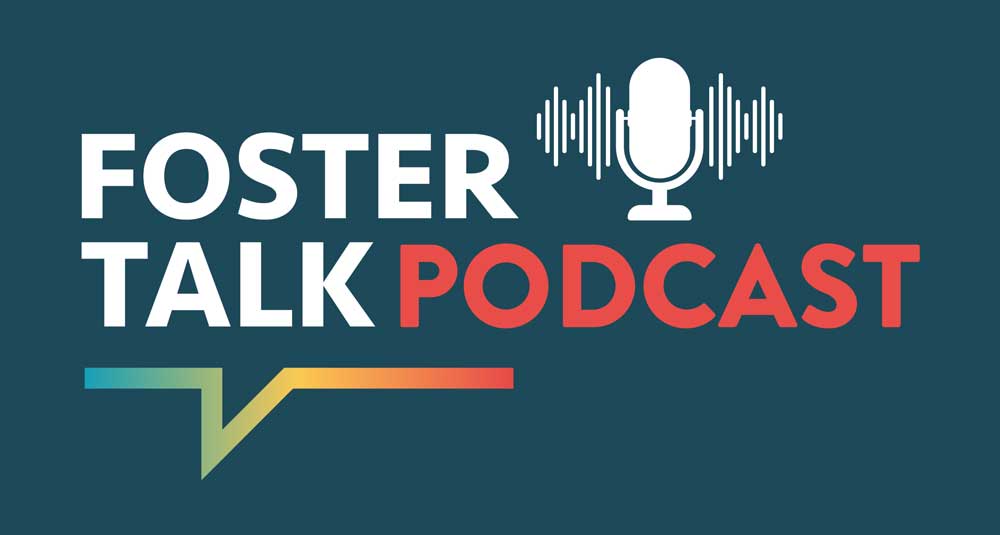 Welcome to the FosterTalk podcast. Sharing the latest news, opinions and real life experiences from across the fostering community.
In our first episode, recorded as a roundtable discussion on zoom, we discuss the current issues surrounding the foster care shortfall and what needs to be done to recruit, retain and support foster carers across the U.K.
Hosted by Rachel Cole, Director of Operations at FosterTalk, and Ruth Willetts, Head of Social Work and Development and our panellists: Alison Kindred Byrne, Jason Brooks, Alasdair G.F Kennedy and Dr Carolyn Blackburn.
Which areas do you think need to be addressed in order to fix the foster care shortfall? 
Take our poll or email your thoughts to yourviews@fostertalk.org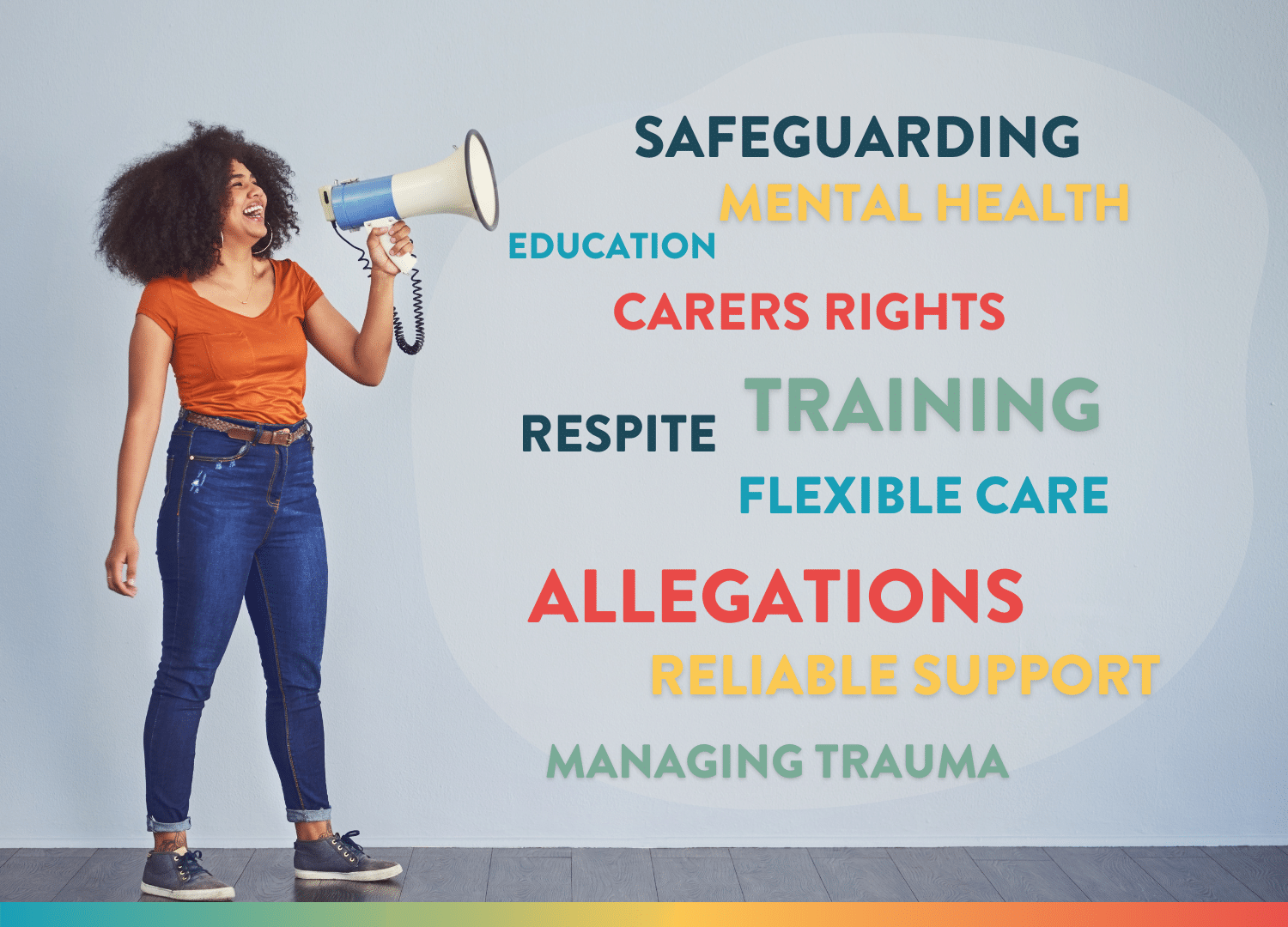 FosterTalk members can also access our latest magazines, newsletters and FosterTalk Live videos in our members area.