MAKING THE MOST
OF YOUR MEMBERSHIP
Join one of our online membership webinars or book a in-person refresher session for your carers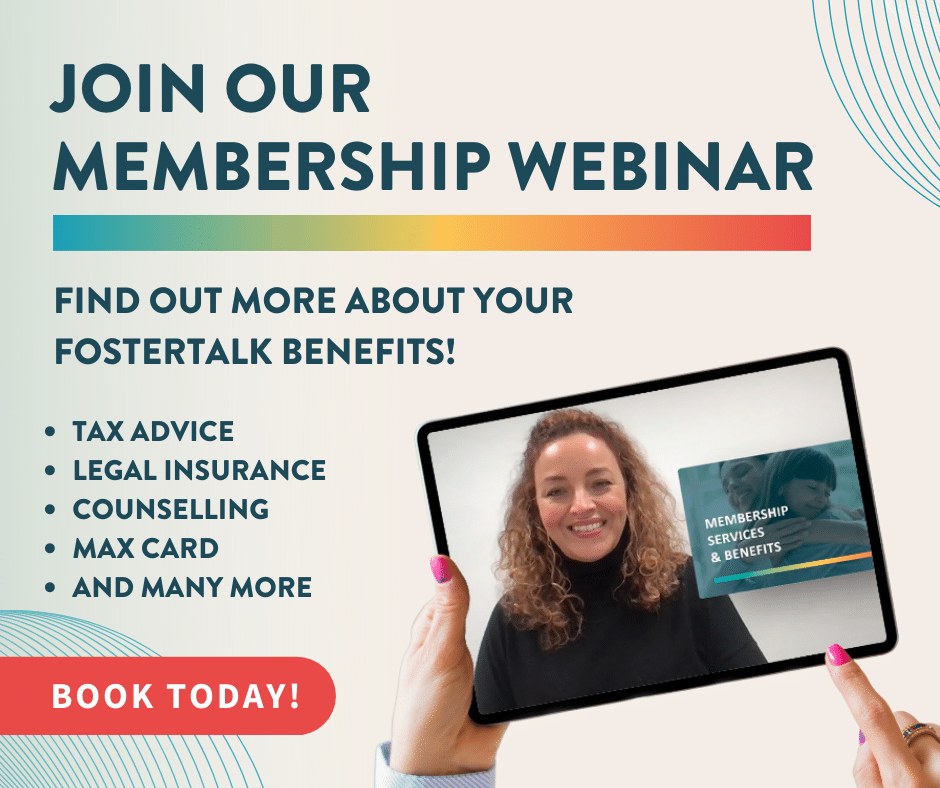 If you are a new FosterTalk member and would like to find out more about your membership benefits, or you are an existing member and would like a reminder of our support services, then click on a date to book onto one of our membership webinars today!
During each session, Nic from FosterTalk will share all of the details you need to know about your membership and how to access our support.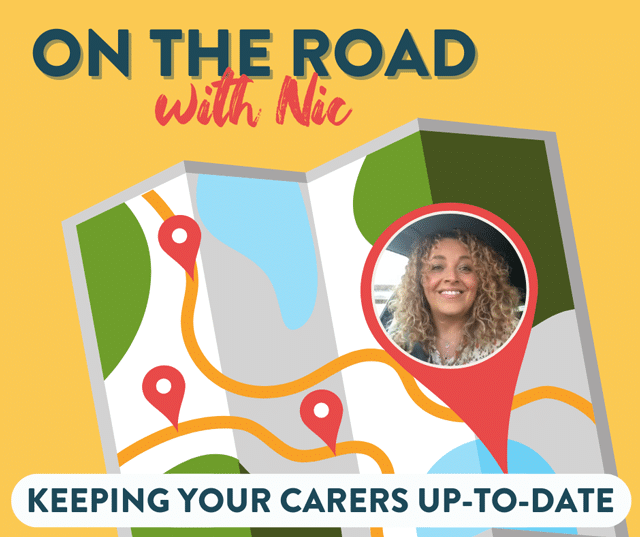 Are you hosting a fostering event? 
We would love to update your current and prospective foster carers about the amazing benefits and services that they can access with their FosterTalk membership.
We can travel to you or run a private webinar online exclusively for your carers and staff.
Simply get in touch with Nic today to confirm your requirements and dates.
Call 0121 758 5013 or email Nichola.Mendez@fostertalk.org
It was great to hear about all of the ways FosterTalk are there to support me and my family. I'd encourage every carer to attend.