Welcome to FosterTalk's monthly Foster Care Blog by Foster Carer, Lisa Scott.
This month, Lisa shares her experiences of holidays with her foster family, top tips and how to make the most of your time away.
Every child should have the joy of a holiday, and these can bring some of their fondest memories. When my kids were younger, it was also an expectation for them to have at least one holiday experience a year.
However, as a Foster Carer, there can be various obstacles that you have to leap over and hoops to jump through before reaching that destination.
Planning is always my best advice.
PERMISSION
First and foremost, get permission for a child on a full or interim care order or who are placed under Section 20; permission must be granted from the children's social worker, who works in partnership with birth parents to ensure they are happy too.  Sometimes this is provided through Delegated Authority, so you don't need to seek permission every time, however, the foster child's social worker must always know where they will be at any given time, so you must notify them of holiday details even if you have Delegated Authority. They will need to know information such as dates, sleeping arrangements, holiday insurance, and is contact affected?
PASSPORT
Many Local Authorities will pay for the foster child's first passport, and the social worker should assist in completing the forms; you may also need a birth certificate at this point. The passport office does have a backlog at the moment, but they are good at sending you tracking information.
LETTER TO CONFIRM THAT YOU ARE A FOSTER CARER
From my experience, a top tip is to get a letter from your fostering service explaining that you are a Foster Carer and the names of the children travelling with you. It can raise suspicion at customs and passport control in the airport if an adult travels with children with lots of different surnames.
Once all the tedious paperwork is done, then you can plan your lovely break, starting with 'packing' -one of my children went on school camp once and when I checked his suitcase after he assured me it was all okay, I found one pair of boxers and the rest of the case was full of snacks!!
EACH STEP AT A TIME
Be mindful that what is normal for us is exciting but possibly daunting for the children, especially as it may be a whole new experience. When we first travelled on an aircraft, I presumed that my foster children had been on a flight before as they had been to Spain with their Nan, but after recognising that their behaviour was a bit more hyperactive than usual, it turned out that they went to Spain by coach.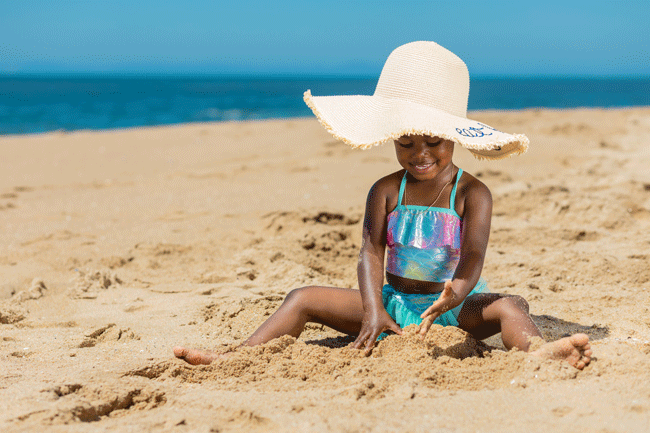 To avoid any unnecessary anxieties then, I would recommend explaining what will happen in their experience each step of the way; this is especially important for those with Autism or ADHD who struggle with changes. I would start right from before leaving the house, taxi journey, check-in, airport security, passport control, and even passing through the metal detector as this will be new to them. I asked Elijah what he recalled about the airport experience when he travelled to Jamaica, and he said understanding how to conduct yourself at the airport was very busy, and there was a lot to do.
The journey should be part and parcel of the holiday and most of the time they love the flight!!
If you are travelling in the car, it is still good to plan the journey, make toilet stops, look for signs en route and play a good old game of 'eye spy.'
Whatever your plans this holiday season, Stay Safe and have a good one.
Lisa x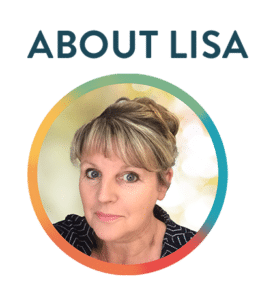 Lisa has worked at FosterTalk for over 4 years and is currently in our Memberships team.
There's not much Lisa doesn't know about fostering and running a very busy household.
She's been married for 25 years, has been fostering for 9 years.
With 3 birth children, an 18-year-old and 22-year-old twins as well as 2 foster children on Staying Put agreements and 1 Supported Lodgings, we'd say she's very experienced in living with young people, experiencing the daily issues they face and providing the support they need to progress through life.