Welcome to FosterTalk's monthly Foster Care Blog by Foster Carer, Lisa Scott.
This month, Lisa shares her experiences and top tips on helping children with hygiene.
Hi everyone,
I feel it's really important to discuss hygiene in this month's blog as it can be a difficult area to deal with and can have a massive impact on a child's life including their health and self-esteem.
My first experience was of children arriving in our care from a very unclean home environment and although they knew straight away that our home was very different from what they had left, unfortunately, they had become nose blind to the pungent smell that they carried on them. They soon began to realise how bad it was, and this explained why they had both been severely bullied.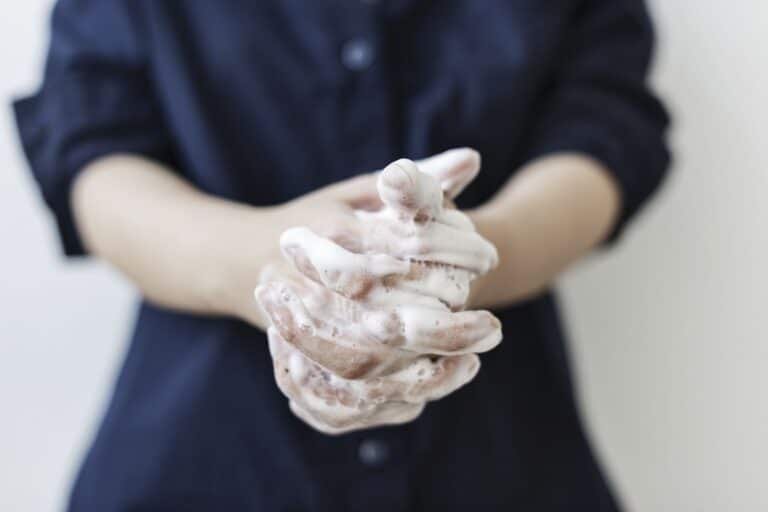 It became imperative to me that this was addressed immediately to improve their acceptance in society. Initially, I would spend many a night standing outside the bathroom door listening to the shower running but knowing full well that he was sitting on the toilet seat on his phone and had no intention of getting wet!
However, they soon realised how much better they felt, when clean and in clean clothes… especially when they got invited into new friendship groups.
The girl had beautiful long hair and to this day she loves strong-smelling conditioners, asking everyone to smell her hair with pride.
Establishing a hygiene routine is easier with younger children, but with older ones, I find it better to tackle it 'Head-On'.
We had a young woman who had a strong body odour to the point where it was offensive to others in the house, as you could even smell her when in her room with the door closed. I find that using myself as an example helps in these circumstances. For instance, I shared that as cabin crew I would often do an 18-hour shift to Egypt and back, and by turn around down route, my armpits would start to pong, explaining that I had no choice but to wash them and re-apply a good deodorant. I then treated her to some good deodorants, and she has used them since.
Toothbrushing can be another challenging area and may happen once a day or not at all. Letting them choose new toothbrushes and toothpaste helps. Should they be 16 and want strawberry princess flavour or charcoal variety, best just to go along with it, at least they get brushed. On visiting the dentist, he would always give them a coating of fluoride gel which also helps in protecting them.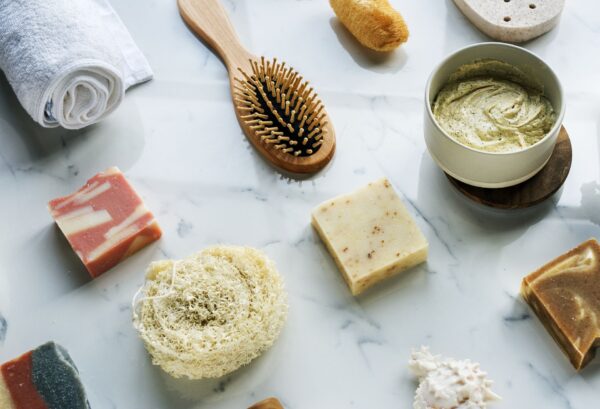 I have witnessed through my fostering career, how much of a difference good hygiene can make to children in our care and that it's important, to be honest, and hopefully, they will soon begin to understand the benefits themselves.
Do you have any top tips for helping children with hygiene? Let me know in the comments!
Catch you next month.
Lisa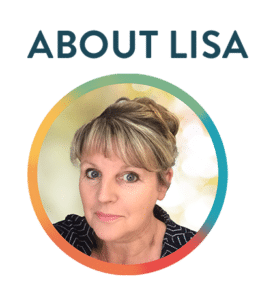 Lisa has worked at FosterTalk for over 4 years and is currently in our Memberships team.
There's not much Lisa doesn't know about fostering and running a very busy household.
She's been married for 25 years, has been fostering for 9 years.
With 3 birth children, an 18-year-old and 22-year-old twins as well as 2 foster children on Staying Put agreements and 1 Supported Lodgings, we'd say she's very experienced in living with young people, experiencing the daily issues they face and providing the support they need to progress through life.