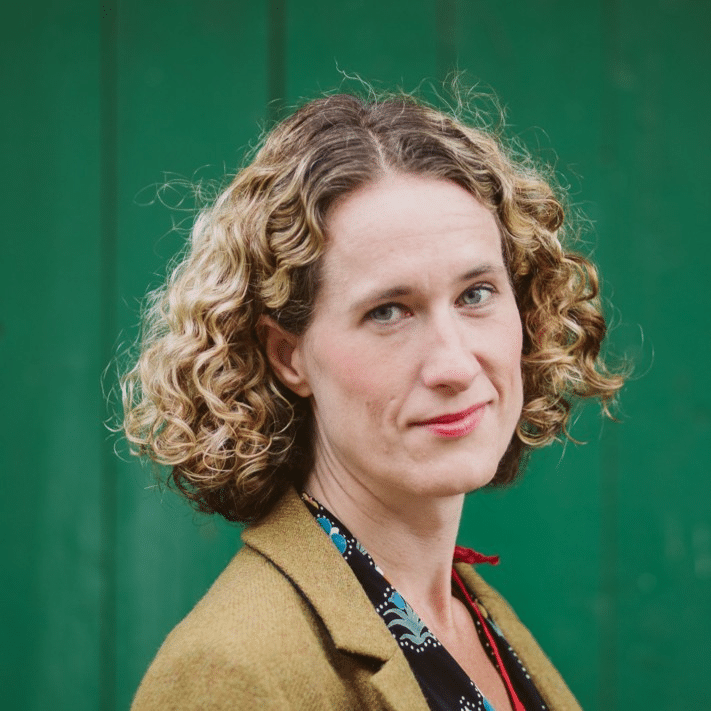 I'm Alex Delaney. My husband died of a pulmonary embolism from deep vein thrombosis that was not diagnosed. He was taken to hospital and was declared dead within 30 minutes.
He didn't have a will and it led to a whole new world of grief on top of the grief.
I set up Lemons to make it as easy as possible to get your life in order. Just 15 minutes actually.
Here's what we're all about:
Quick and Easy Will Creation: We know you've got a million things to do, we've made sure our platform is super easy to use. It guides you step-by-step, making sure you don't miss anything important.

Solicitor-Checked Wills: Your family's future is precious, and we take that seriously. Our team of expert solicitors thoroughly checks every will. So you can rest easy, knowing everything is legally sound and just the way you want it.

Tailored to Your Needs: Every family is unique, just like yours! You can customise your will to make sure it perfectly fits your wishes and takes care of your loved ones, exactly the way you want it.

Secure and Private: Your privacy is top-notch with us. We've got the latest security tech in place to keep your data safe and sound.
Now, let's talk about why having a will is super important for any carer of children
Appointing Guardianship: Your kids mean the world to you, right? With a will, you can legally choose who'll take care of them if anything ever happens to you. That way, they'll be in the best hands, with someone you trust and love.
Protecting Your Children's Interests: You work hard to provide for your kids, and you want to make sure they're taken care of even when you're not around. Your will lets you spell out exactly how your assets and finances should be managed for their benefit.
Minimising Family Disputes: We know family is everything, but sometimes disagreements happen. By having a clear will, you can prevent those potential squabbles and ensure your loved ones are all on the same page.
Securing Your Legacy: You're amazing, and your love will always be with your family. Your will is a beautiful way to leave a lasting impact, whether it's supporting causes close to your heart or leaving sentimental items to your loved ones.
Avoiding Intestacy Laws: Okay, let's skip the legal jargon! Without a will, things can get complicated, and your estate might not end up where you want it to. But with your Lemons.life will, your wishes rule – no surprises.
We offer two types of Wills.
1. SingleWills-£90
2. CouplesWills-£125
And we also do LPAs!
The Basics

An LPA is like having a bestie who steps in to make important decisions for you when you can't. It's a legal document that says, "Hey, I trust this person to handle things for me when life gets a little sour."
In the UK, there are two types of LPA:
Property and Financial Affairs LPA – This one's all about the moolah! Your trusted pal takes care of all decisions relating to your money, property, and other financial goodies when you can't.
Health and Welfare LPA – This one's focused on your well-being. Your chosen buddy makes decisions about your health and personal stuff when you are "out of action" (to put it politely), like where you live and what treatments you receive. And also to accept or refuse life sustaining treatment on your behalf.
So, an LPA is like a zesty insurance policy for your future. It gives you peace of mind knowing that someone you trust will be there to make life a little sweeter when you
need it most. You can only make an LPA while you are "still with it", it's too late once you are not.
Learn More about Lemons.life HERE