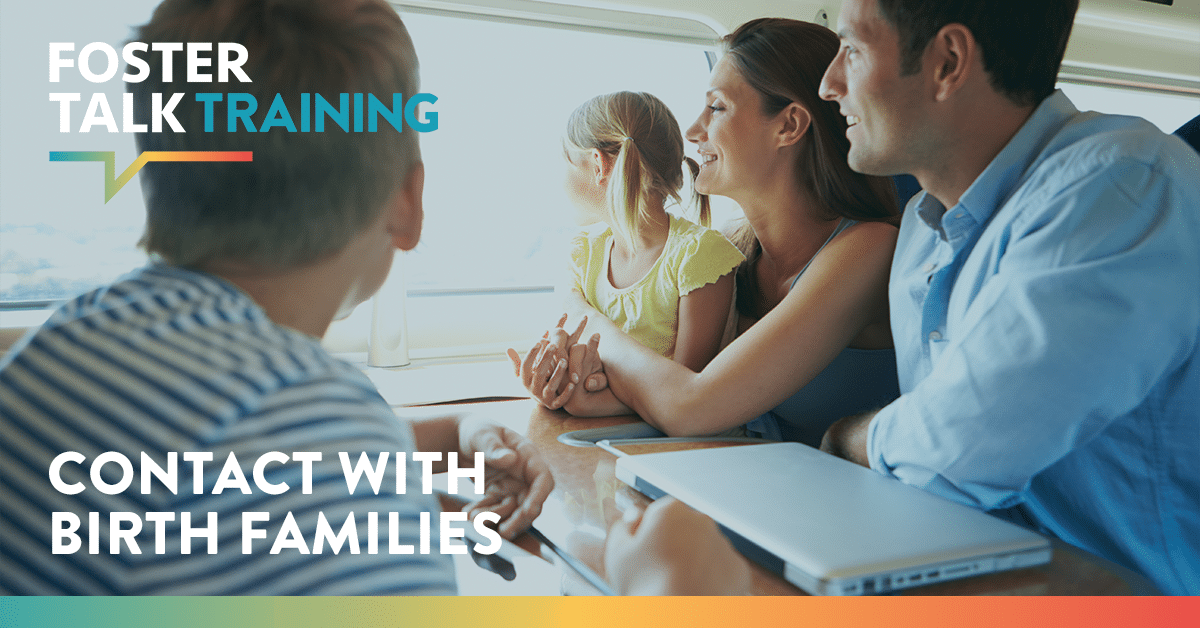 Contact With Birth Families 07/2/2023
CONTACT WITH BIRTH FAMILIES
This course enables carers to understand the complexity of the issues involved in planning and managing contact with birth parents, and to develop the knowledge and skills to play their part with confidence. Carers will understand the emotional and practical issues associated with contact and will explore their own role in promoting and improving contact.
Understand the legal framework surrounding children having contact with their birth parents
Identify some of the difficulties of contact from the perspective of carers, birth parents, and social services
Explore the emotional impact of contact and the way it is managed
Become more aware of what is expected of foster carers with regards to contact
Become more comfortable in your role of managing and supporting contact
Able to offer ideas of enhancing the quality of contact
We can also facilitate this course for staff.
"Very inspirational and informative course covering topics that are sometimes overlooked."